Residential HVAC Experts
Serving Midland, Odessa, Big Spring, Andrews, & Big Lake, TX
As much as half of the energy used in your home goes to heating and cooling. So making smart decisions about your home's heating, venting, and air conditioning (HVAC) system can have a BIG effect on your utility bills and your comfort.
Our residential HVAC company is here to help with your home's heating, cooling, and air quality systems in Andrews, Big Spring, and the surrounding TX areas. We perform heating and AC repairs, installations, replacements, tune-ups, and regular maintenance services to keep you and your family comfortable all year round. We are known for prompt service and fair dealings so you can trust us to arrive quickly to take care of any problem. It's important, when dealing with HVAC systems, to frequently inspect your units and take care of potential issues quickly. This will help your air conditioner or heating system work properly for years to come.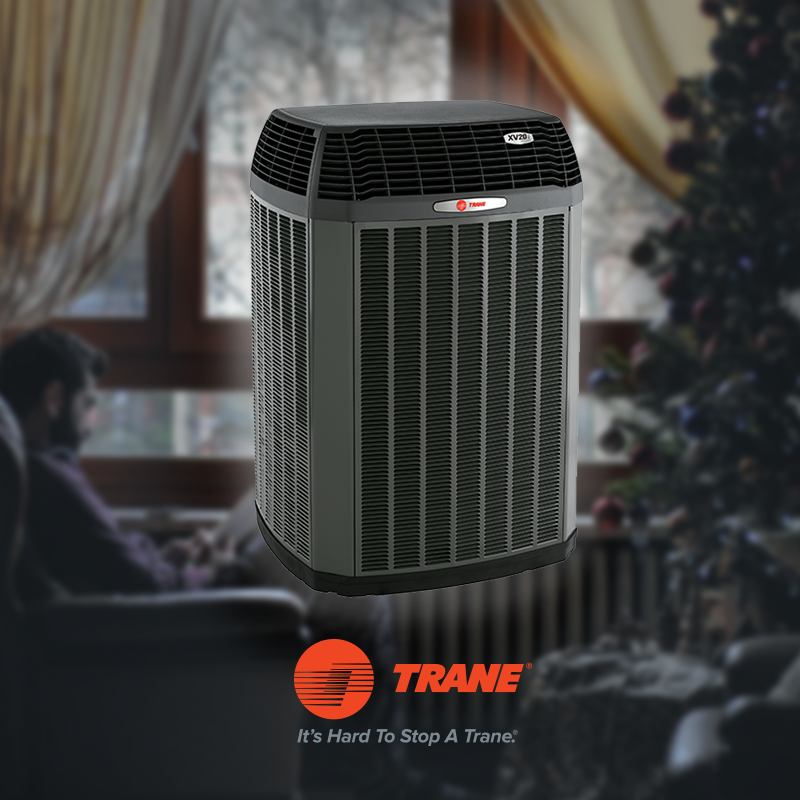 Residential HVAC Repairs & Maintenance
Not only does a properly running system help with energy costs, but it is necessary for comfort. When your air conditioner or heating unit breaks, it can make your home uncomfortable. Let us take the stress out of the situation and provide the reliable HVAC services you need to make your home comfortable again. With the help of ONEWAY Heating & Air Conditioning you can get that problem fixed quickly. If you have issues with your existing system, we will get a service technician to your home or business. They will provide an inspection and estimate to have your system fixed in no time. Our certified technicians provide the AC repair, AC installation and heating services that you can trust in Andrews and Big Spring, TX.
Here is a checklist that homeowners can perform on air conditioners to help with the efficiency. An HVAC professional should perform a thorough and complete maintenance.
TASTE AND SEE THAT THE LORD IS GOOD.
---
OH, THE JOYS OF THOSE WHO TAKE REFUGE IN HIM! PSALM 34:8