Commercial HVAC Services
for Midland, Odessa, Big Spring, Greenwood, Stanton, Garden City, St. Lawrence, Lenorah, TX & the Surrounding Areas
Owning and operating your own company can be very stressful. There are countless bills to handle, employees to organize, customers to please, and a building to maintain. With everything you have to take care of, sometimes details are missed.
The last thing you want as a business owner is for your heating and cooling system to break down. Your employees will be uncomfortable and, in some cases, unable to work for safety reasons. Your customers will have a bad experience with your business that could potentially harm your reputation. With the help of ONEWAY Heating and Air Conditioning, you can be sure you are always on top of your commercial HVAC repairs and inspections. Whether your business requires brand-new air conditioners, routine AC repair and maintenance, or a complete HVAC system replacement, our team will be there to help you. Based in Midland, TX, our HVAC contractors take pride in helping local businesses throughout Odessa, Big Spring, Stanton, Garden City, St. Lawrence, Greenwood, Lenorah, TX, and the surrounding areas. Contact us today to discuss your commercial HVAC project needs and schedule an appointment!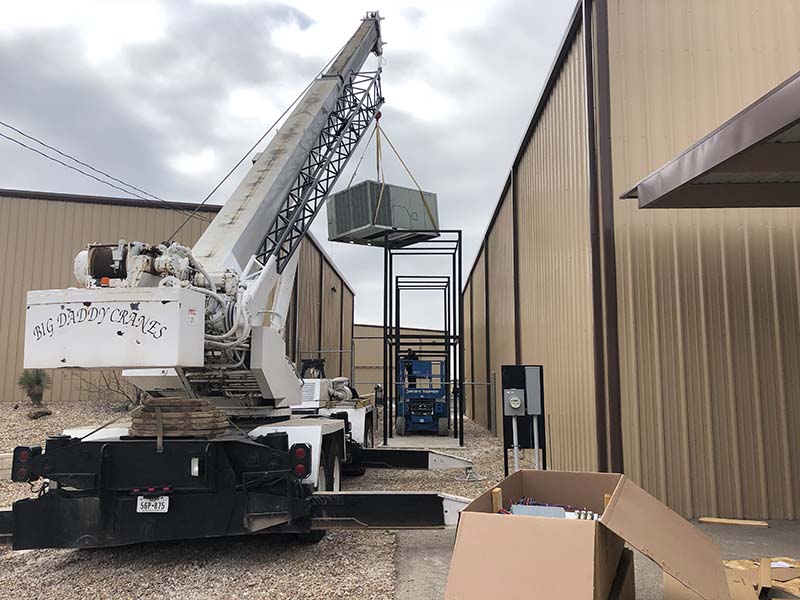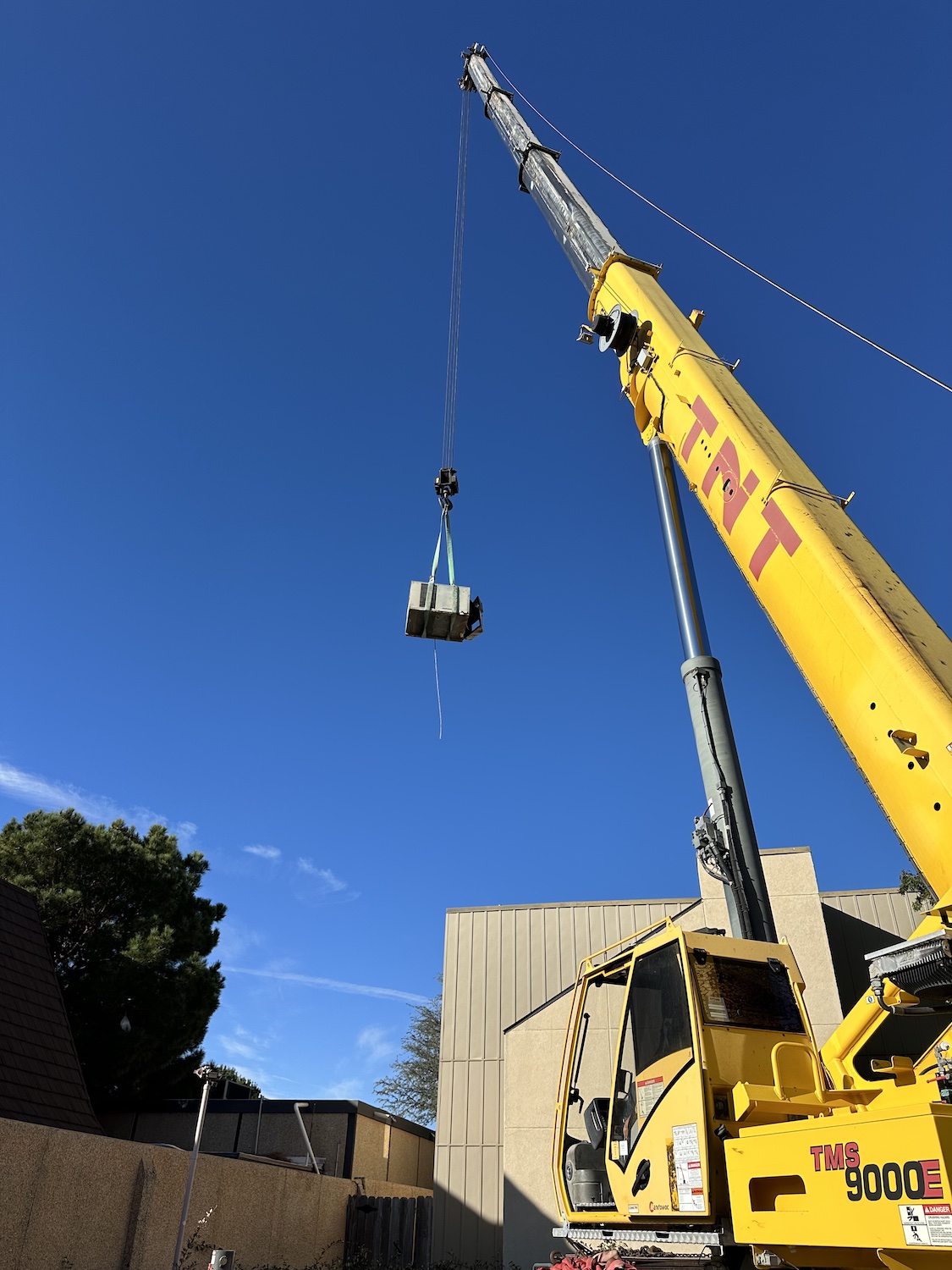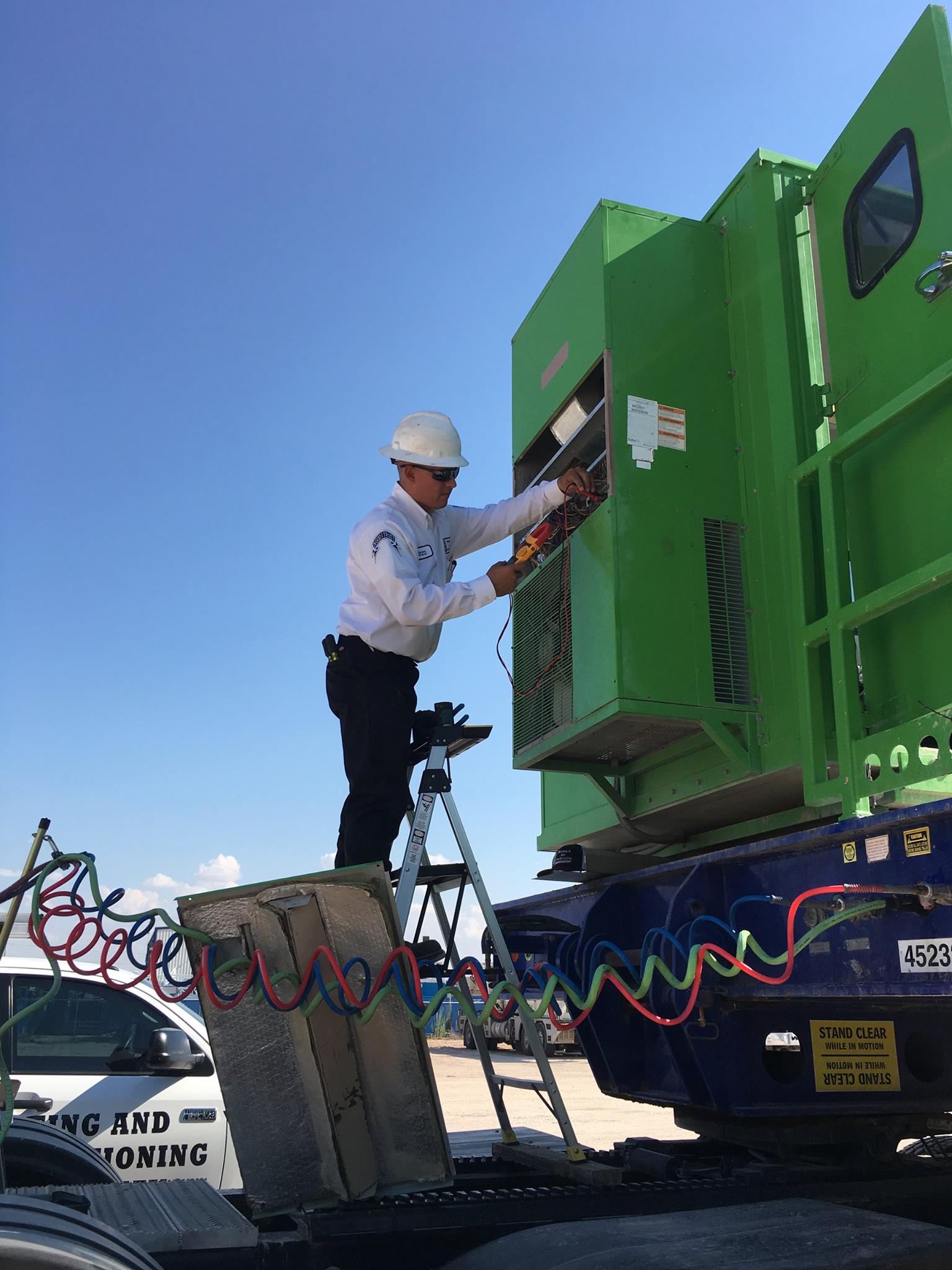 Our Commercial Services Include Everything You Need
ONEWAY Heating & Air Conditioning offers comprehensive services for your system. We provide commercial HVAC installations, repairs, replacements, and routine maintenance services to address any issues before they become serious. Our services are prompt and professional; the last thing you want is to have to worry about whether your newly repaired unit will fail. Our AC repair professionals work to be as reliable as possible. We serve commercial properties throughout the greater Midland and Odessa area. We offer the following commercial services:

Heating Repairs & Installations
Our service department treats each maintenance call or emergency service visit as an opportunity to improve comfort while cutting energy costs for our clients. Our service team and engineering department work hard to be familiar with each client facility so we can take a proactive approach to energy saving opportunities.
Air Conditioning Repairs & Installations
When you need cooling, your company depends on the performance of your air conditioning system. But keeping your air conditioning system in its original peak performance condition year after year demands preventative maintenance and small AC repairs, as well as operational changes that can be made without extensive costs. Here in the Midland and Odessa, TX region, it's especially important to have a properly working air conditioner. If you notice your commercial air conditioning system isn't working as efficiently as usual, is blowing warm air, or is making strange sounds, it might be time to call a commercial air conditioning contractor. Reach out to us today for prompt and thorough AC repair and service throughout Midland, Odessa, and the surrounding areas!