Financing Options for Residential & Commercial HVAC Services
In Midland, Andrews, Big Lake and the Surrounding Areas.
ONEWAY Heating & Air Conditioning understands that it can be difficult to be prepared for any emergency. Since you never know when you might need HVAC work, having the money set aside to cover the exact repair or replacement work you need is not always feasible. At the same time, these are services you simply cannot go without. A properly working air conditioner is more than a luxury, especially in Andrews, Big Spring, and other areas of Texas: it's a necessity and a matter of safety. You can't always afford to wait until you can afford an AC repair. We strive to make our customers' lives easier with air conditioner financing options from Wells Fargo and Microf. If you want to learn more about the options you have available to you, don't hesitate to reach out!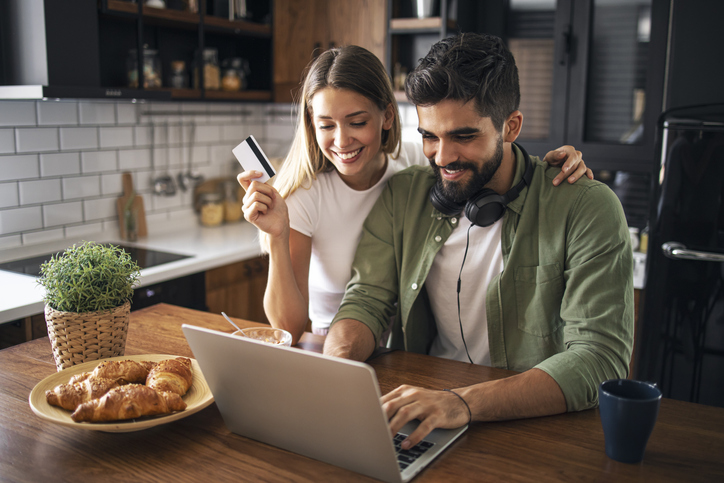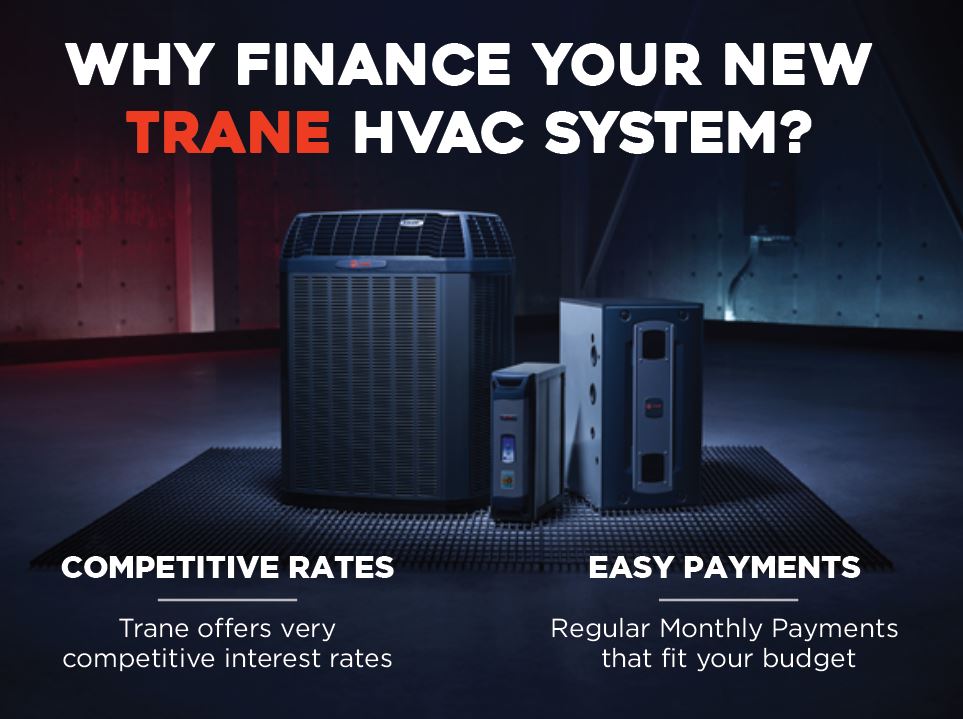 For Residential Properties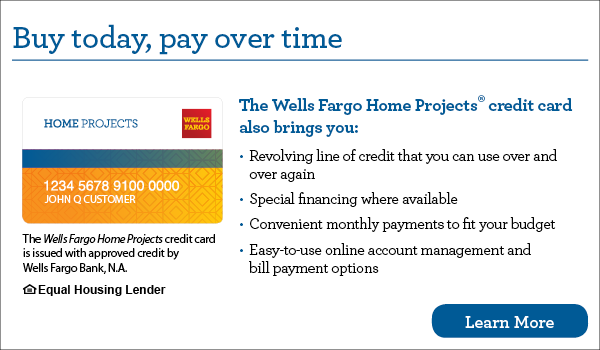 Buy now and pay over time
Microf offers Hassle Free rental purchase options making ownership of your residential heating and cooling system EASY!
Hassle Free Financing for all your heating/cooling needs
Restore the heating/cooling needs of the consumer with an affordable monthly payment
Lease Purchase Financing
Minimum Financial requirements needed for approval
Comfort made easy
Rent to Own Financing Solution
Microf's innovative rent-to-own strategy provides unmatched flexibility to consumers in our service areas through limited declinations and quick response times.