Professional AC Repair Services
for Midland, Odessa, Big Spring, Stanton, Garden City, St. Lawrence, Greenwood, Lenorah, TX & Beyond
Summers in the Midland, Odessa, Big Spring, Stanton, Garden City, St. Lawrence, Greenwood, and Lenorah, TX areas are long and hot. If your property's air conditioners are not working properly, you'll soon realize how unbearable it can get. In order to keep your AC running efficiently, property owners should complete regular maintenance on their units. This will help keep them in great shape and prevent costly repairs. However, since AC units are working hard during the summer months, normal wear and tear on parts in the unit is common and AC repairs are often necessary.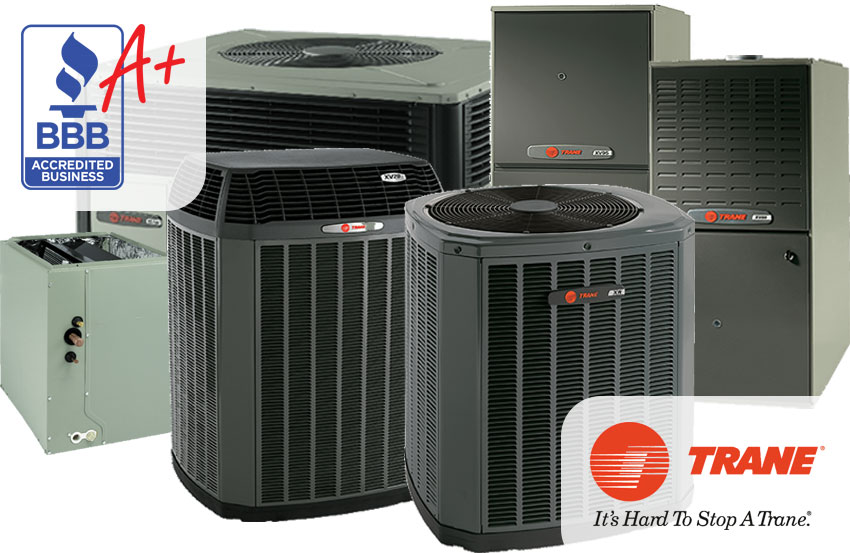 At ONEWAY Heating and Air Conditioning, we specialize in AC repair services for both residential and commercial properties in the region. As a reliable residential and commercial HVAC contractor, we will come and check on your system and properly repair your unit. If your air conditioner is in disrepair, we welcome you to contact us today and we'll give you a free estimate on a new HVAC system replacement or AC installation service!
Why Trust a Professional With Your AC Repair?
If you suspect that you have a problem with your AC unit, it's important to take quick action to make sure that the problem doesn't escalate. You might be tempted to offset costs by attempting the work yourself, but there are many reasons to leave matters to our professionals.
Quality Work: We have the skills and experience to get the job done right the first time, letting you get back to comfortable living as quickly as possible. We've seen it all before, so you can trust us to handle whatever might be wrong.
Professional Advice: During the course of our AC repair work, our professionals can offer insight into potential issues and recommend further actions if necessary.
Save Money: You won't need to rent or buy any new equipment to complete your AC repair; also, work done by a professional tends to last longer, which saves you money in follow-up repair costs.
Extend Your AC System's Lifespan: Regular maintenance and timely AC repairs help keep your system running properly for years to come, extending the time until you have to consider a replacement.
Contact our team today to schedule an AC repair!
Signs You May Need Air Conditioning Repair
1. One of the obvious signs that your air conditioner needs repair is if it is not doing its job properly and is blowing warm air. While this may seem obvious, the cause may not. There could be one or many problems and only a professional air conditioning repair expert will be able to diagnose the problem.

2. Another sign is if the air is considerably colder in one room than another. This means that there is poor air flow and there could be an issue with your compressor. Uneven cooling can also lead to higher utility bills.

3. If you are experiencing strange smells coming from your air conditioner, the most common issue is that there is mold growing in your system and you may need a new filter. Contact our AC repair team right away to assure the safety of your family.

4. One of the most important things to pay attention to is any leaks. If you notice that your air conditioner is leaking it could be something less serious like a broken drain tube but there is a possibility that it can be the refrigerant. Refrigerant leaks can be a danger to you and your family so air conditioning repair should be taken care of immediately.
At ONEWAY Heating and Air Conditioning, our AC repair team will make sure that your home is cool when the blistering summer heat arrives. Whether you need your air conditioner repaired or you need an entirely new unit installed, we have you covered. We proudly supply and install Carrier air conditioning units to the people of Midland, Big Spring, Odessa, Andrews & Big Lake, TX. Call us today for more information!
TASTE AND SEE THAT THE LORD IS GOOD.
---
OH, THE JOYS OF THOSE WHO TAKE REFUGE IN HIM! PSALM 34:8