Call Today for Trane Air Conditioner Installation Services in Big Spring, Midland, Odessa & Beyond
At ONEWAY Heating & Air Conditioning, we provide Trane air conditioner installation services for your home or office in the Midland, Andrews, Big Spring, or Odessa, TX areas. Contact us today to make an appointment to learn more about our air conditioners and service options!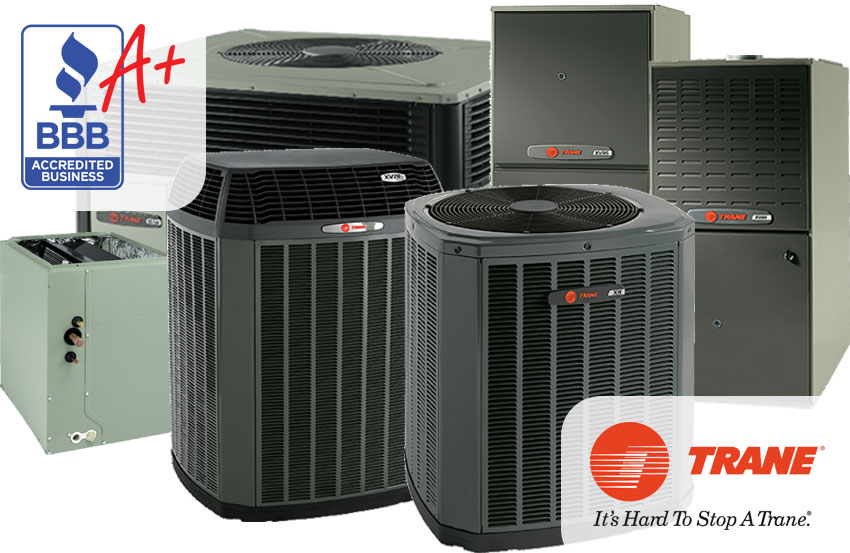 TASTE AND SEE THAT THE LORD IS GOOD.
---
OH, THE JOYS OF THOSE WHO TAKE REFUGE IN HIM! PSALM 34:8