Expert Ductless Systems
Serving Midland, Odessa, Big Spring and surrounding areas.
The majority of homes in the United States are heated & cooled with systems using some form of duct work in the attic, walls, or even underneath your home. Which work great if you have the space to install the duct work. In some houses there just isn't any space and window units just don't look professional in every window around the house. Or even converting the old garage to living space will require some form of ductwork (going this route may cause your system to work overtime due to its size). There may be a better solution, which is a Mitsubishi Ductless Mini Split system. To see your possibilities and the BEST solution for your situation give us a call for a free estimate on new system installs or replacements.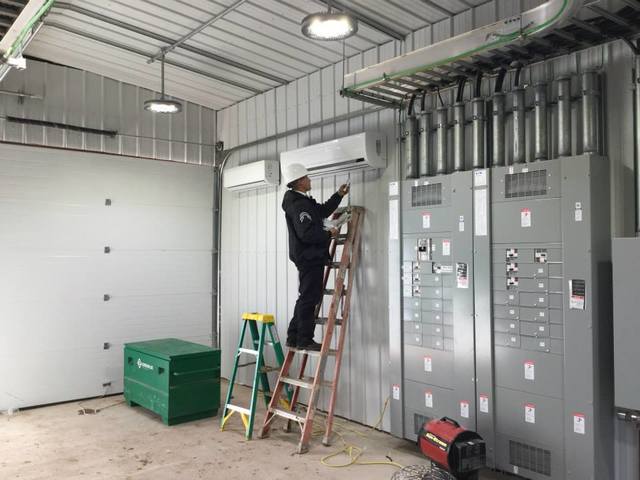 YOUR WORD IS A LAMP UNTO MY FEET,
---
AND A LIGHT UNTO MY PATH. PSALMS 119:105